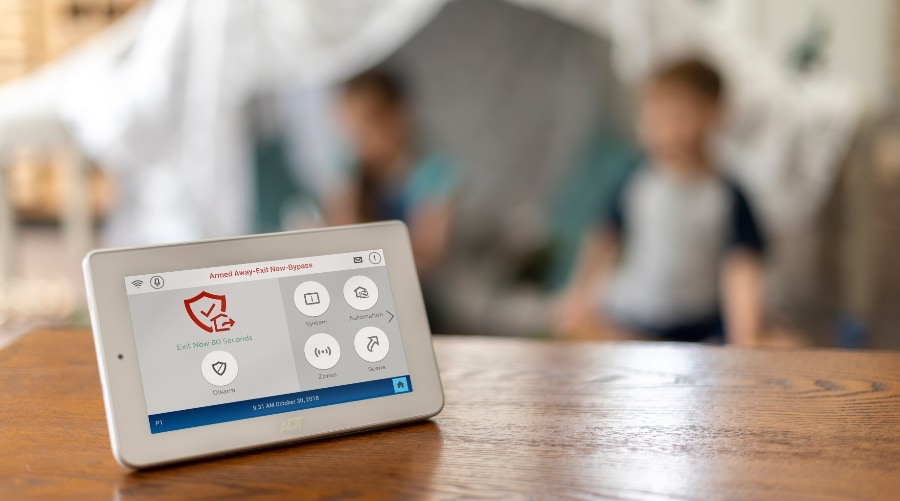 What Is The Best Security System For Fort Lauderdale Residents?
You may find it hard to locate the best home security system as a Fort Lauderdale homeowner. Out of many devices that claim to safeguard your home and family, which products do you get? On one end, there's the self-installed assortment of cameras, sensors, and detectors that expect you to set up the products in the optimal locations and monitor them yourself. On the other end, there are businesses that wish to charge you exorbitant prices for low-quality equipment that won't fulfill your needs.
The problem of discovering the perfect Fort Lauderdale home security system is that every residence and neighborhood has varying needs. You may want the full security, video, and home automation bundle, while another person just needs glass break sensors on their home's windows and doors. With so many differences in security preferences, here are a few recommendations regarding what the right home security system should have.
Look For Companies With A Large Selection Of Quality Home Security Products
Your home security system is only as good as your security equipment. And since every house needs a customized security design, every product in the company's offerings needs to be of the greatest quality. When determining what the top home security system in Fort Lauderdale is, find out if each and every product:
Operates as intended: Window glass break detectors should work every time without fail -- even in the midst of a power outage. Surveillance cameras with motion sensors should be able to keep watch in poor light and ignore family pets. Home automation systems should allow you to adjust the lights remotely on multiple mobile devices. If you can't rely on each security and automation product, then it can't claim to be the best home security system.
Is sturdy: You need to know that your security system isn't built using fragile pieces that need continual replacement. Outside cameras should stand up to a heavy rain. Your monitored fire detector shouldn't need a monthly battery replacement. And a light nudge shouldn't disrupt the signal between your motion detectors and your round-the-clock monitoring station.
Is easy to use: Dependable, long-lasting security systems are great, but they don't help protect your family if you don't know how control them. The best home security system for Fort Lauderdale should have a simple-to-use central wall touchpad. Due to today's technology, it also should use an intuitive mobile app. Plus, it's a bonus when your security system works with voice commands through Amazon Alexa and Google Home.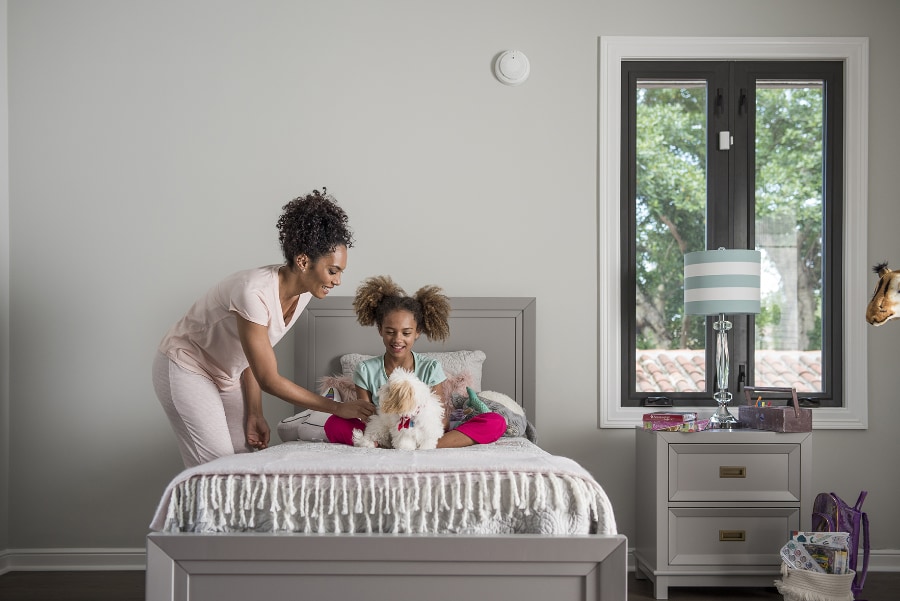 The Best Home System For Fort Lauderdale Residents Is Backed By 24/7 Monitoring From A Trusted Company
A security system that doesn't connect to a monitoring facility only safeguards you and your family when you're home. But if you'd like your house protected when you're gone to work or school, or when your on vacation, then you should have a security system with round-the-clock monitoring from a reputable company such as ADT. Having a on call expert quickly answer a triggered alarm means a quicker response time for emergency personnel and a more protected home.
Of course, ADT is reliable for more than just its name. ADT has a redundant monitoring program that makes sure that each tripped alarm will be looked at no matter what's going on outside. In essence, if a monitoring building is out of service because of a storm or some other natural disaster, ADT diverts your alarm triggers to another monitoring center. And since ADT has one of the most expansive monitoring networks, you can trust that you'll always have access to a dedicated specialist to help you.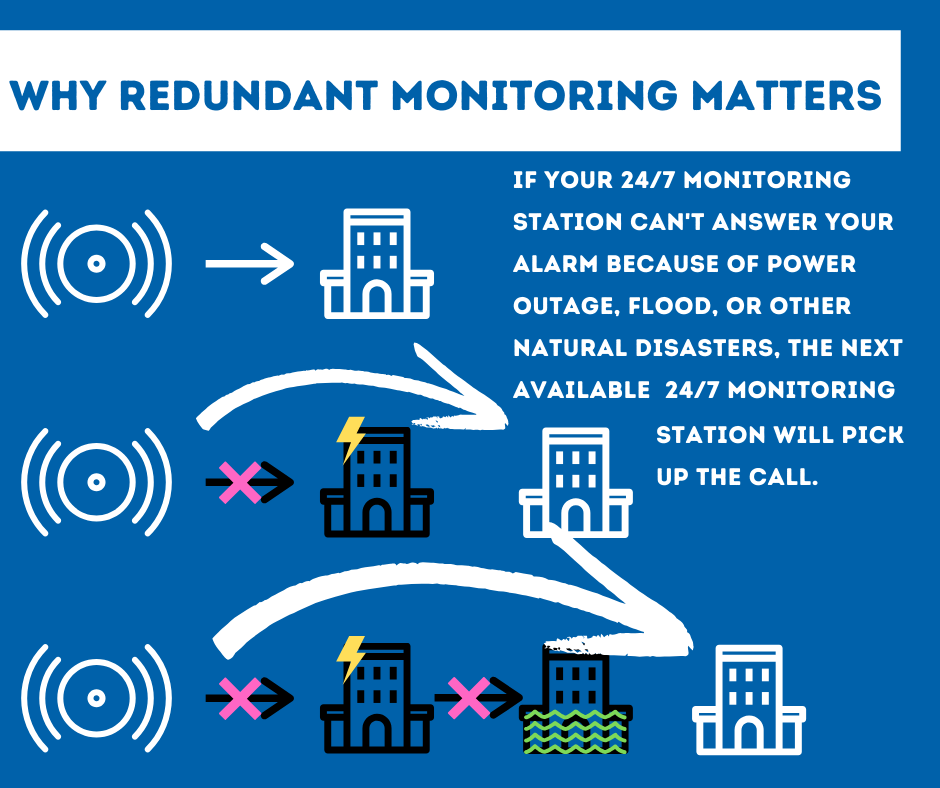 The Top Home Security Systems Are Installed By A Pro
DIY alarm products can work for a single room or a small space, but it's hard to achieve the same performance as when your security system is installed by a pro. Not only does your installer have the experience to quickly put your equipment in the ideal spots, but they'll check that each product is working correctly. An installer should also be able to explain how you should use each part of your system, as well as walk you through your wall panel and mobile app.
Secure24 Alarm Systems Gives You The Best Home Security System For Fort Lauderdale Residents
Whether you're looking for a basic security system or one with every product, you can trust that Secure24 Alarm Systems has the best home security system in Fort Lauderdale. Offering dependable security products and backed by 24/7 ADT monitoring, Secure24 Alarm Systems can tailor your system for your specific needs. Same-day or next-day installation times offered in many areas in Florida. Just call (954) 688-4955 or fill out the form for a personalized quote.
Areas Served Around Fort Lauderdale By Secure24 Your Local ADT Authorized Dealer